Please take a few minutes to explore our program and all that we have to offer.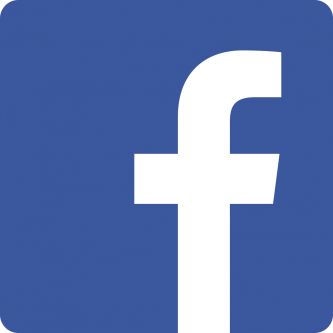 Check us out on Facebook!
---
MAKE-UP DAY SCHEDULE:
Current Make-up Schedule for classes missed from Monday, December 29th through Sunday, March 22nd.
Please schedule with the Front Desk to reserve your preferred day and time. Spots are limited.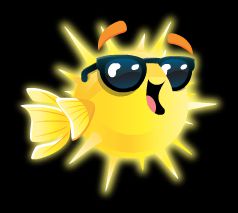 Reminder: Per the HITS policy students missing classes during these dates are eligible to make-up one missed class during the designated Make-up Day(s).
---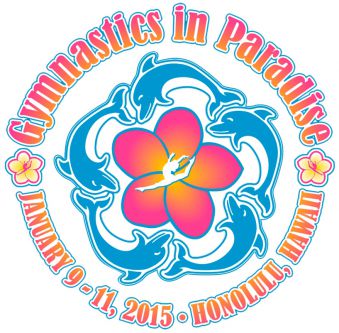 GYMNASTICS IN PARADISE (GIP)
INVITATIONAL 2015
JANUARY 9-11, 2015
---
TUITION RATE INCREASE: EFFECTIVE FEBRUARY 1, 2015
Check your class level for new rates.
LATE FEE POLICY MODIFIED: EFFECTIVE FEBRUARY 1, 2015
Check policies listed for details.
---
IMPORTANT PARKING POLICY CHANGE:
EFFECTIVE SEPTEMBER 2014: All parking while attending classes at Hawaiian Island Twisters (HITS) to be limited to Rows 3 & 4 as outlined on the Parent Parking Map, and/or street parking on Paa or Mapunapuna Streets (see all areas labeled in purple on the Parent Parking Map). Signage is posted designating Rows 3 & 4 in the parking lot. We thank you for your cooperation and support.
---