Please take a few minutes to explore our program and all that we have to offer.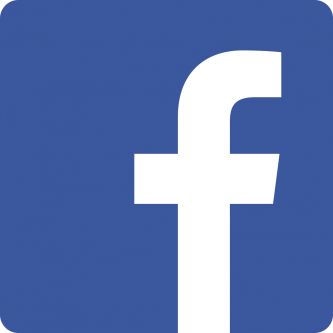 Check us out on Facebook!
---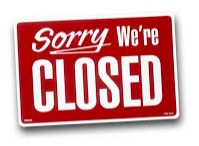 GYM CLOSED: SESSION BREAK
MONDAY, DECEMBER 22nd through SUNDAY, DECEMBER 28th
MERRY CHRISTMAS & HAPPY HOLIDAYS!
No make-up for this closure is necessary as tuition for this week has not been charged.
Please remember Make-up Days for holiday closures and absences from September 29th through December 21st will be held December 22nd & December 28th. See schedule below.
---
MAKE-UP DAYS FOR THE CURRENT SESSION:
MONDAY, DECEMBER 22nd or SUNDAY, DECEMBER 28th
All students who have missed one class from September 29th through December 21st are eligible to sign-up for one make-up class.

Make-up classes are for classes missed for gym closures, cancellations or student absence.
Call or stop at the Front Desk to reserve your spot today! Spaces are limited. First come, first choice.
MAKE-UP DAY SCHEDULE - updated 11/20/14
---
GYMNASTICS IN PARADISE (GIP) INVITATIONAL 2015
JANUARY 9-11, 2015
---
IMPORTANT PARKING POLICY CHANGE:
EFFECTIVE SEPTEMBER 2014: All parking while attending classes at Hawaiian Island Twisters (HITS) to be limited to Rows 3 & 4 as outlined on the Parent Parking Map, and/or street parking on Paa or Mapunapuna Streets (see all areas labeled in purple on the Parent Parking Map). Signage is posted designating Rows 3 & 4 in the parking lot. We thank you for your cooperation and support.
---
HELP SUPPORT HITS AND PROMOTE YOUR LOCAL BUSINESS!
Do you own a business or know someone who does?
Check out HITS Corporate Sponsorship opportunities featuring local businesses.
Click the attached pdf to view our Corporate Sponsorship brochure and find out how you can make a difference.
Mahalo for your support!
---