Please take a few minutes to explore our program and all that we have to offer.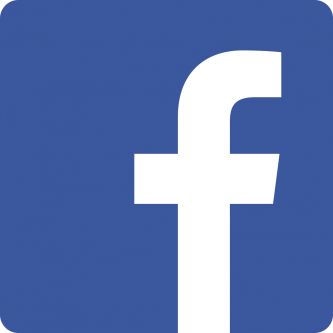 Check us out on Facebook!
---
GYM CLOSED: SATURDAY, JULY 4th in observance of Independence Day
Students missing Saturday classes will be eligible to sign-up for the next session break Make-up Day.
Details for the next Make-up Day will be available in the coming weeks.
Enjoy your holiday beach and picnic time!
---
NEXT MAKE-UP DAY: JUNE 22 & 23, 2015
Click here for current schedule.
Make-up Day is offered to all students missing classes for gym holiday closures or other absences from the following sess
ion dates: Monday, March 30th through Sunday, June 21st. Each student is eligible for 1 make-up class, regardless of reason or number of days which enrolled weekly.
Spots are limited and filled on a first come, first serve basis. Please sign-up with the Front Desk as soon as the schedule becomes available to reserve your spot.
---
NEXT TESTING PERIOD FOR RECREATIONAL STUDENTS: MONDAY, AUGUST 24th through SUNDAY, SEPTEMBER 6th
Please see the class testing link on the left for additional evaluation information.
---
PARKING POLICY:
All parking while attending classes at Hawaiian Island Twisters (HITS) to be limited to Rows 3 & 4 as outlined on the Parent Parking Map, and/or street parking on Paa or Mapunapuna Streets (see all areas labeled in purple on the Parent Parking Map). Signage is posted designating Rows 3 & 4 in the parking lot. We thank you for your cooperation and support.
---