Please take a few minutes to explore our program and all that we have to offer.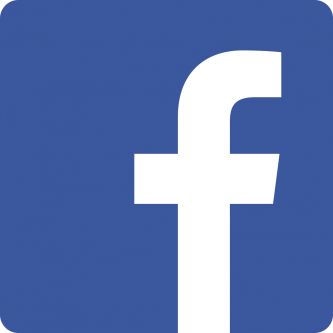 Check us out on Facebook!
---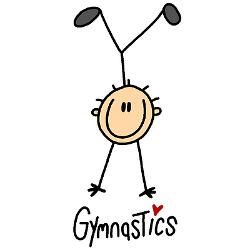 MAKE-UP DAYS: MONDAY, SEPTEMBER 22nd & TUESDAY, SEPTEMBER 23rd (2014)
For classes missed from June 30th through September 21st.
Schedule available here. (updated 8-12-14). Call Front Desk to schedule.
Limited availability at each time slot. First come, first choice.
---
UPCOMING SPECIAL EVENTS:
SEPTEMBER 26th & SEPTEMBER 27th: HITS MINI-OLYMPICS
This year's theme: GYMNASTICS IN WONDERLAND!
FOR: All recreational students (Pikes through Twisters, including Super Twisters, Hot Shots & Ironmen)
WHAT IS MINI-OLYMPICS? It is a special event designed for our recreational gymnastics program The goal is for students to demonstrate to an audience of family and friends the skills they have learned weekly in class. Additionally, the event allows students to get a feel for how a real gymnastics meet is run. Students will be divided into squads and will "compete" in four gymnastics events. HITS coaches and staff provide assistance on routines taught in-class prior to the event and/or serve as "judges" for each event. Every student is rewarded at a medal ceremony for their achievements.
It is a day of fun and talent as the Recreational Program participants show-off the skills they have learned to proud family and friends.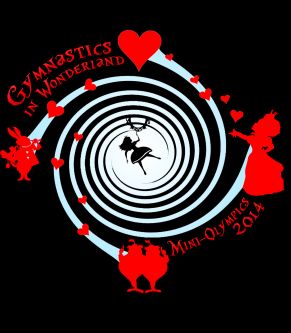 CLICK THE IMAGE FOR A PDF OF OUR CLASS HANDOUT WITH DETAILED INFO, INCLUDING SESSION TIMES.
SIGN-UP: Starts Tuesday, September 2nd
First come, first choice! Sign-up early to reserve your spot. Spaces are limited and will fill quickly.
CHECK OUT PHOTOS FROM LAST YEAR'S EVENT!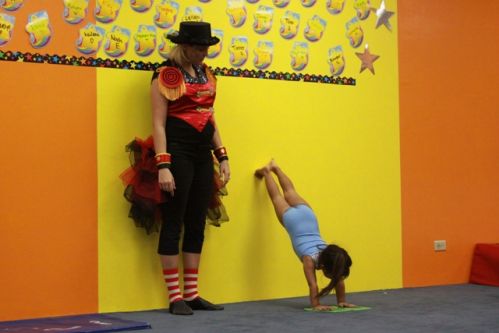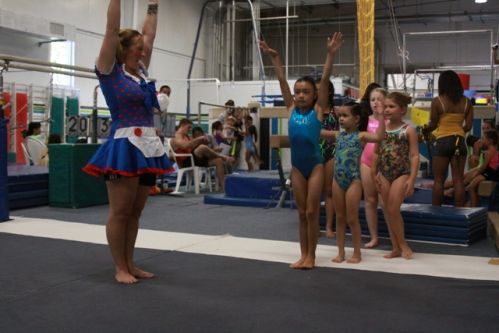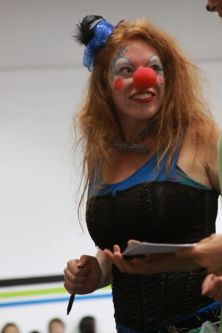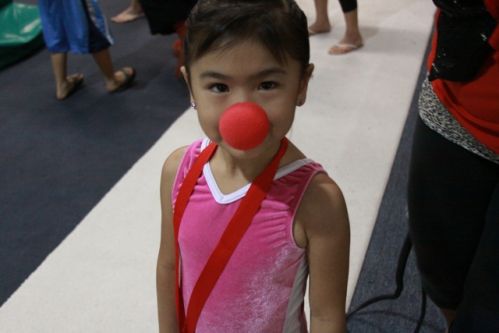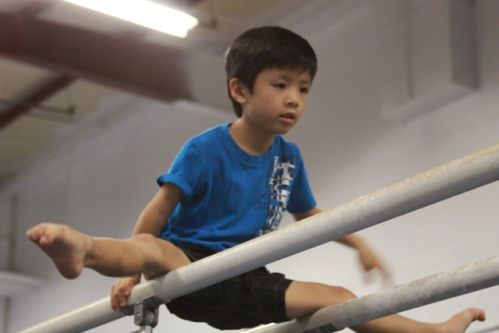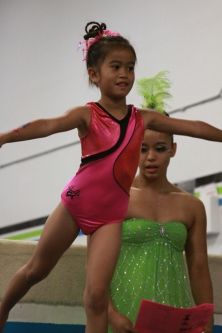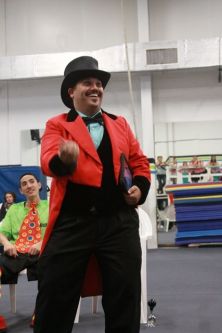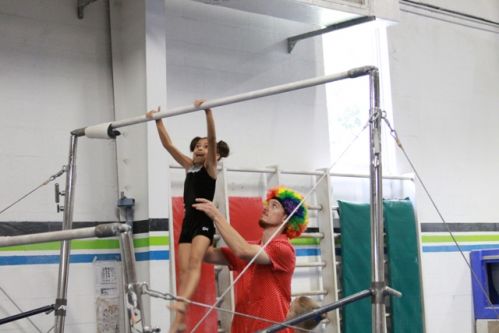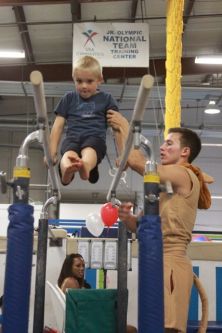 ---
SEPTEMBER 27th & SEPTEMBER 28th: COMPULSORY GIRLS MEET AT HITS
Support our Level 3-Level 5 Competitive Girl's Team as they compete in this year's Girls Just Wanna Have Fun Meet.
Session Times: TBD
---
ENJOY THIS PHOTO SLIDE SHOW FROM OUR HITS TEAM CAMP JUNE 2014!